Researchers: FDA Approved Drug May Cut Down Risk of Alzheimer's Disease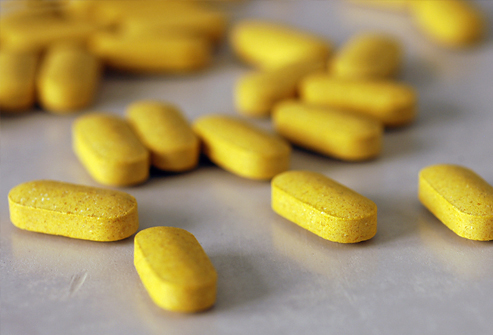 Alzheimer's disease is the most common cause of dementia among older people.
A defining feature of Alzheimer's disease is abnormal clumps of a protein called beta-amyloid that accumulate in the brain.
One of the reasons as to why the clumps develop in the brains of individuals who have Alzheimer's is because beta-amyloid is cleared at a much slower rate than it is in healthy individuals.
In this latest study, however, researchers have discovered that a transport protein called ABCC1 plays a key role in clearing beta-amyloid in the brains of mice with a disease similar to Alzheimer's, suggesting that activation of ABCC1 may help prevent the development of Alzheimer's in humans.
Interestingly, the researchers also found that a clinical drug approved by the FDA to relieve nausea and vomiting (thiethylperazine) activated ABCC1 and significantly reduced the amount of beta-amyloid in the brains of diseased mice.
If the results translate to humans, activating the ABCC1 protein could impede the formation of beta-amyloid in the brain and reduce damage that results in Alzheimer's disease.